If you are trying to decide what wood to use for your porch swing, then you have come to the right place. It can be difficult to decide which wood to use as there are so many to choose from. However, there is one that stands out from all the rest.
The best wood to use to build a porch swing is cedar. Cedar is used outdoors because it is resistant to rot and does not warp easily. Cedar is durable and does well when it is exposed to harsh weather. It will not break down in humidity or high moisture.
As you can see, cedar is the best wood to use for a porch swing due to how well it holds up outdoors. However, there are other great woods that you can use if you do not want to use cedar. Below you will find a description of why cedar is the best wood to use for porch swings, along with other woods that will also do a great job.
Cedar
Cedar is the best wood to use for porch swings. It does better than any other wood when it comes to exterior swings, and it should be placed at the top of any list. Cedar has extraordinary durability and can withstand the worst weather conditions (even when you leave your patio furniture out all year). Many kinds of wood are susceptible to rot, especially in moist weather. However, cedar is rot-resistant and is not heavily affected by humidity.
No matter the temperature of the weather outside, you will realize that the cedar can hold up well. Shrinkage and warping are not common with this type of wood, which is a great advantage when building something outside. Because of its ability to maintain its quality in weather, cedar is commonly used for outdoor equipment and furniture. Swings are no exception, and you may notice that many porch swings are made from cedar.
Other Woods For Porch Swings
Now that you know that cedar is the best wood to build porch swings with, you may start to wonder if there are other woods you can use. To answer your question, yes! Cedar is not the only wood that is good for outdoor swings there are many kinds of wood that will get you nearly the same result.
Below is a list of the other kinds of wood that you can use to build your porch swing. Read each of the descriptions and then decide which type of wood will be the best option for you. It may come down to price, color, or durability.
Alder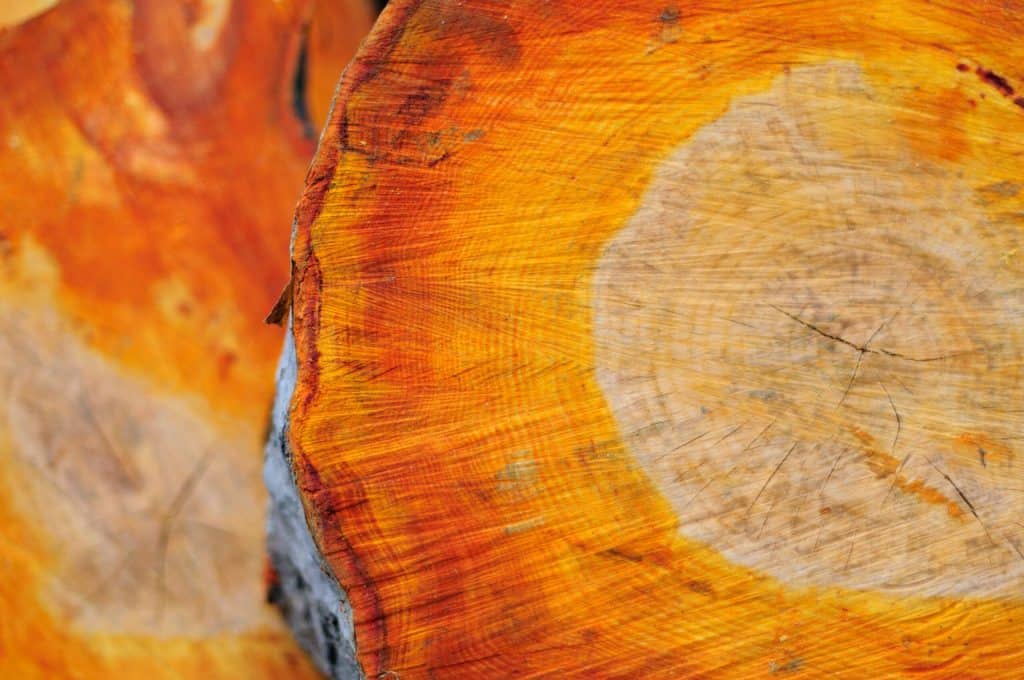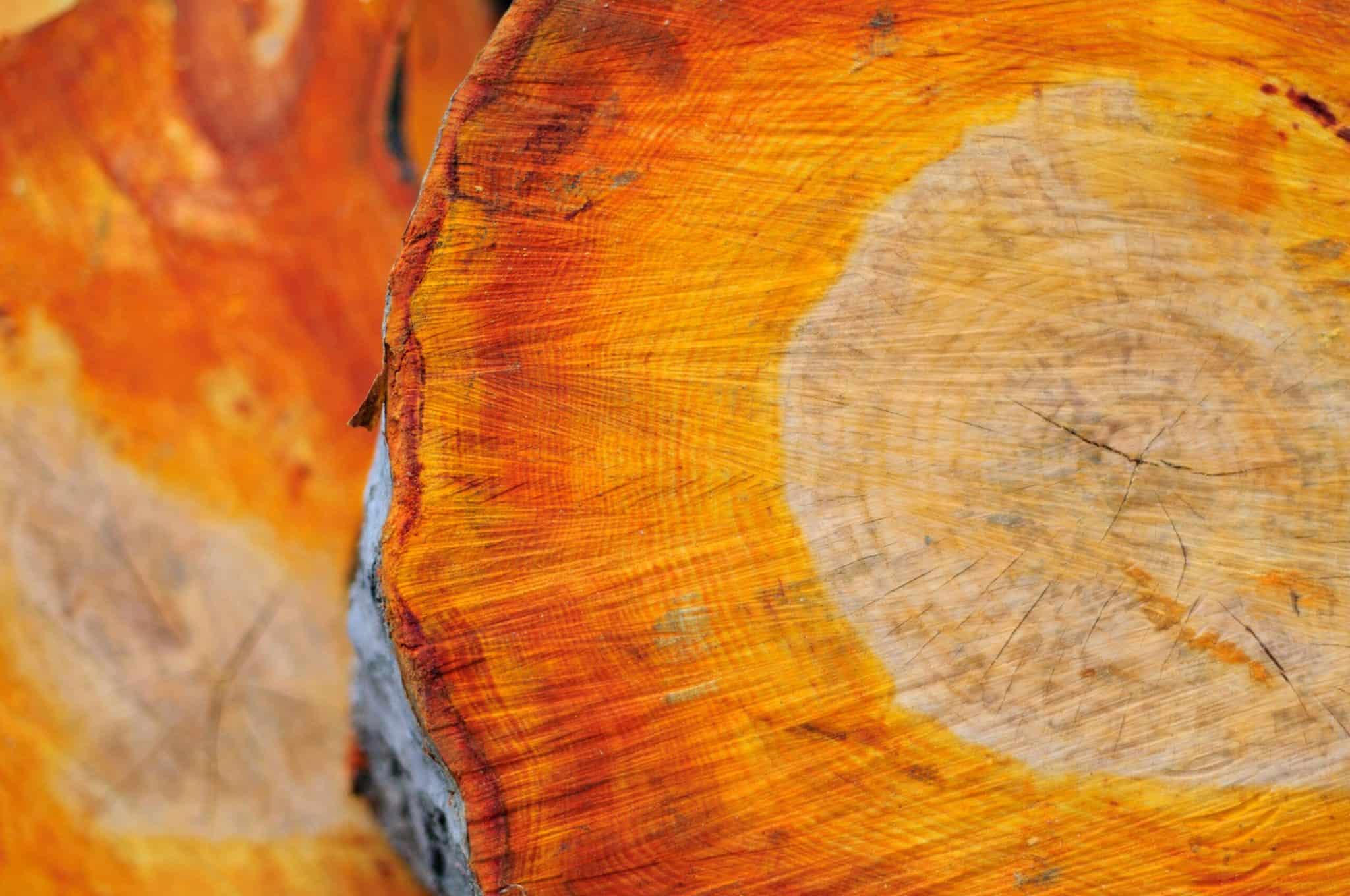 Alder is one option of wood to build your porch swing with. Although alder is considered a hardwood, it is also one of the softest hardwoods. This makes it easier to work with than many of its other hardwood counterparts. Alder is easy to manipulate so when you start building your porch swing, you will realize that it is much easier to do it with this wood.
Although alder is most commonly used for interior projects, it will do well outdoors as well. As long as a good finish is used, your porch swing should hold up nicely. Be careful, however, because alder is not as weather-resistant as some other woods.
Roble
Porch swings are commonly made from roble wood. However, roble is not nearly as popular as other woods. It is fast-growing, however, and it is expected that soon everyone will be building outdoor equipment from roble wood.
This hardwood has an immense amount of strength. Because of how durable it is, your porch swing will remain stable for many years. You will not have to worry about your swing falling apart after a short amount of time when you use roble wood. It will last several years without fail.
Teak
Teak is one of the best materials for building a porch swing. If you are living in an area with warm weather, then you will want to consider building your swing with teak wood. Teak is resistant to heat, so the sun shining on the swing all day will have little/no impact on its durability.
Teak wood also doesn't need much maintenance. Once you build your porch swing with it, you will not have to give it too much attention. Once the swing has been built, it will be out of your hands. Because of the small amount of care that is required for teak, many individuals have chosen to build their porch swings from this kind of wood.
Aspen
Aspen is frequently overlooked in the world of building. Aspen can be used to build many items, although it is not commonly used. However, if you build a porch swing with aspen, you will wonder why more people do not use it to build with.
If you use aspen to build your porch swing, you will want to make sure you do not live in an area with high humidity. This wood does not do well in moisture and will start to break down in harsh weather conditions. Only use this wood if you are living in a dry climate with ideal weather and temperatures.
Pine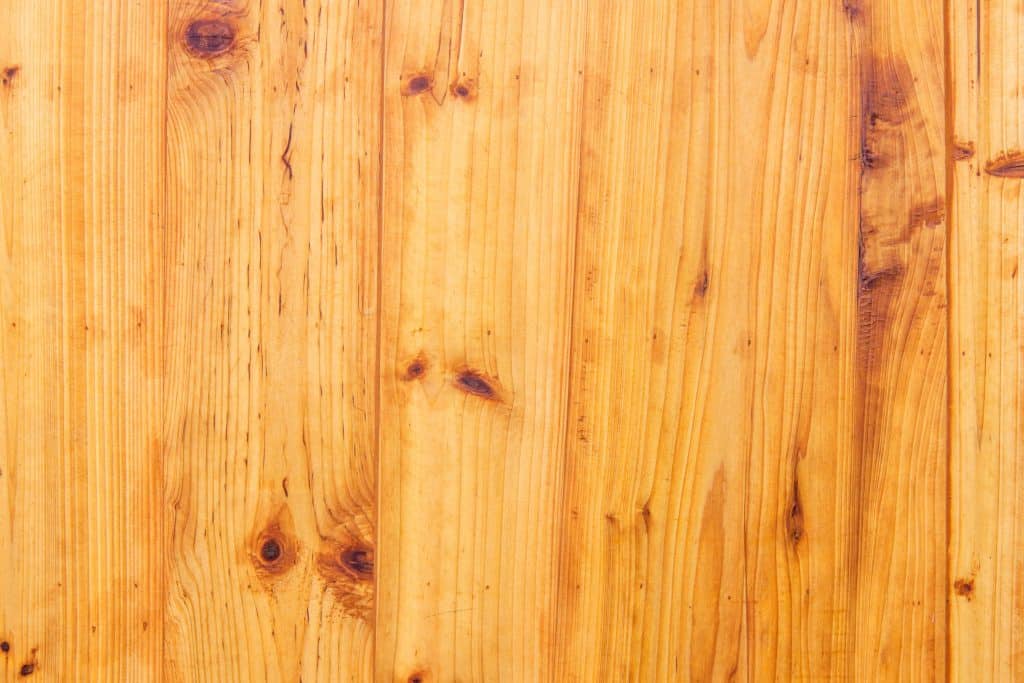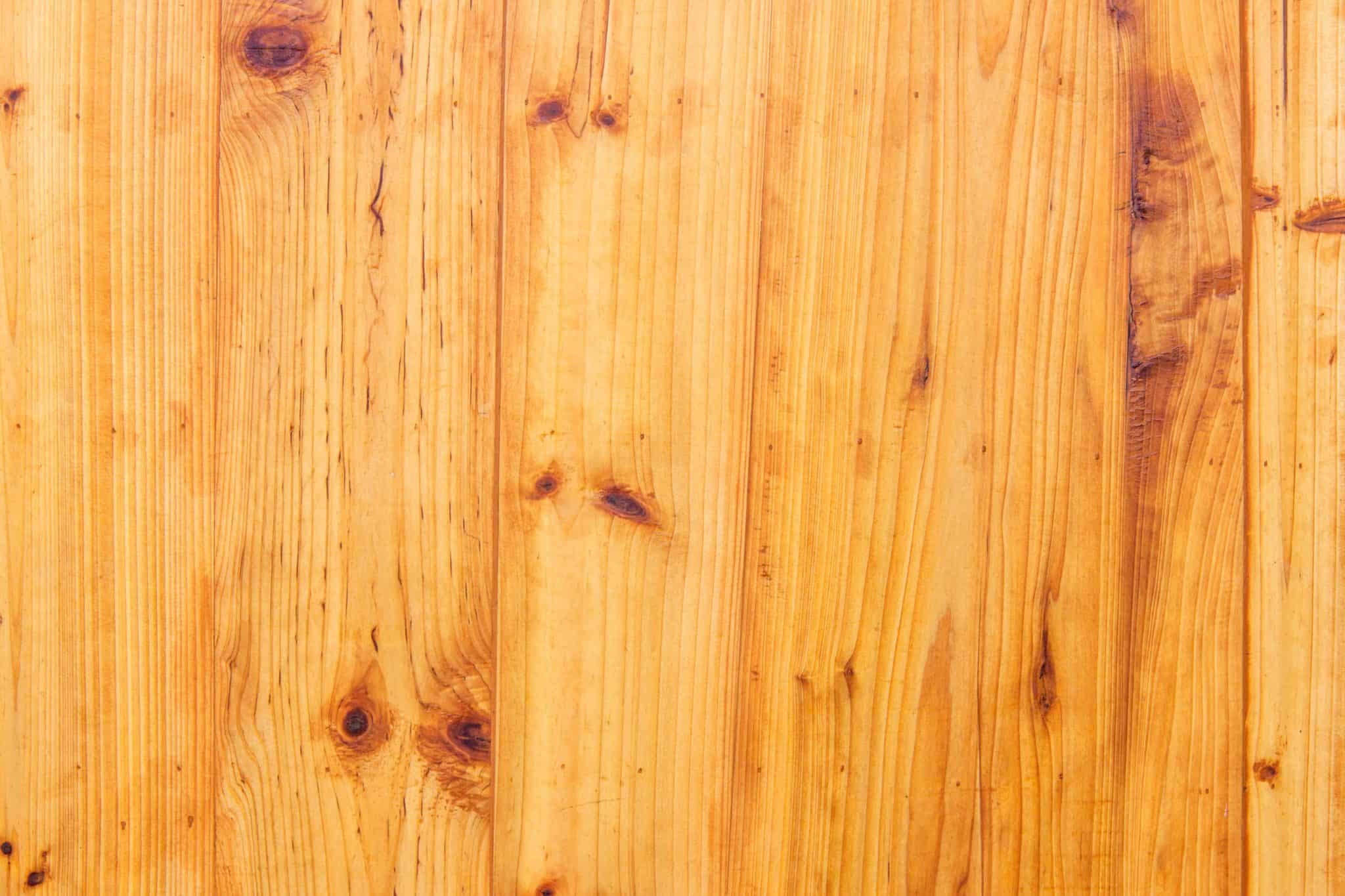 Pinewood does not lack durability. Your porch swing will stay standing strong if you use pine to build it. However, you will want to treat it first. Treated pine will last much longer than if it is untreated. Once you treat your pinewood, it will be water-resistant and should be able to withstand a variety of weather conditions.
Treated pine is common for outdoor use, which is exactly what you are looking for. Make a porch swing like no other with pinewood!
Redwood
Redwood is arguably one of the best woods to use for a porch swing. It thrives when it is outdoors and exposed to the elements. Compared to other kinds of wood, redwood does great when it is exposed to moisture because it is resistant to it. Although it can rot if it is always exposed to moisture, it can withstand it a great deal. Redwood can be used for any exterior project, including building a porch swing.
However, there are disadvantages to using redwood.