Sunrooms and enclosed porches both add fantastic ambiance and utility to any house. They both offer a relatively inexpensive way to enjoy the feeling of being "outside" into the winter months. In fact, they're extremely alike!
But what are the differences between sunrooms and enclosed porches? If you were to build a new addition to your house today, which one should you pick? How will each impact the resale value of your home?
These are all great questions to ask and we'll impact each one below. Strap in, and let's see who wins in the sunroom vs. screened porch ultimate showdown!
Differences Between Sunrooms and Screened Porches
Simply put, sunrooms have four heavy-framed walls, and the interior is generally protected from the elements. Meanwhile, screened porches generally have a rough frame and expose the interior to the outside air (while also keeping insects and other pests at bay). You can think of a sunroom as just another room in your house, with many windows.
In other words, sunrooms let you experience the outdoors while inside. Screened porches allow you to have some benefits from your house while outdoors.
Let's explore each difference to get a full picture.
Construction
As I mentioned above, screened porches generally have a rough frame and aren't as sturdy as comparable sunrooms. To illustrate this, watch a video on YouTube about screening your own porch.
It's something you can do in an afternoon! Don't believe me? Here's an upstart YouTube channel "Your New House" with the details.
Meanwhile, constructing your own sunroom isn't entirely rocket science either. However, it's comparatively more difficult than screening your porch.
Price
Unsurprisingly, building a sunroom is much more expensive than building a screened porch. Whereas screened porch construction ranges from $5 to $7 per square foot, sunrooms often exceed $120 per square foot (source).
The frugal and budget conscious will naturally find a screened porch to be the more appealing option, especially considering how much practical value you get from the cost.
Resale Value
Sometimes the increased cost of an improvement is worth it if you can recoup the money when selling the house. So how do sunrooms hold up? Do they actually increase the resale value of your home?
While sunrooms do add to the square footage and resale value of your home, they are unlikely to completely recoup the construction costs. In fact, a sunroom will often only increase the price of your house by 40-75% of the amount spent!
However, you'll find a much keener return on investment when constructing a screened porch. While the total overall amount will be less, you can expect your home's resale to increase by 84% of the construction costs (on average). While you still don't break even, it's more palatable on the backend.
Purpose
One other difference between sunrooms and screened porches lies in their intended purposes.
So, what are sunrooms used for?
Sunrooms can be used for many things, including growing plants, napping, and providing a sunny area for your home's pets. The large amount of light (and by extension, warmth) they offer make sunrooms a fantastic place for many kinds of activities.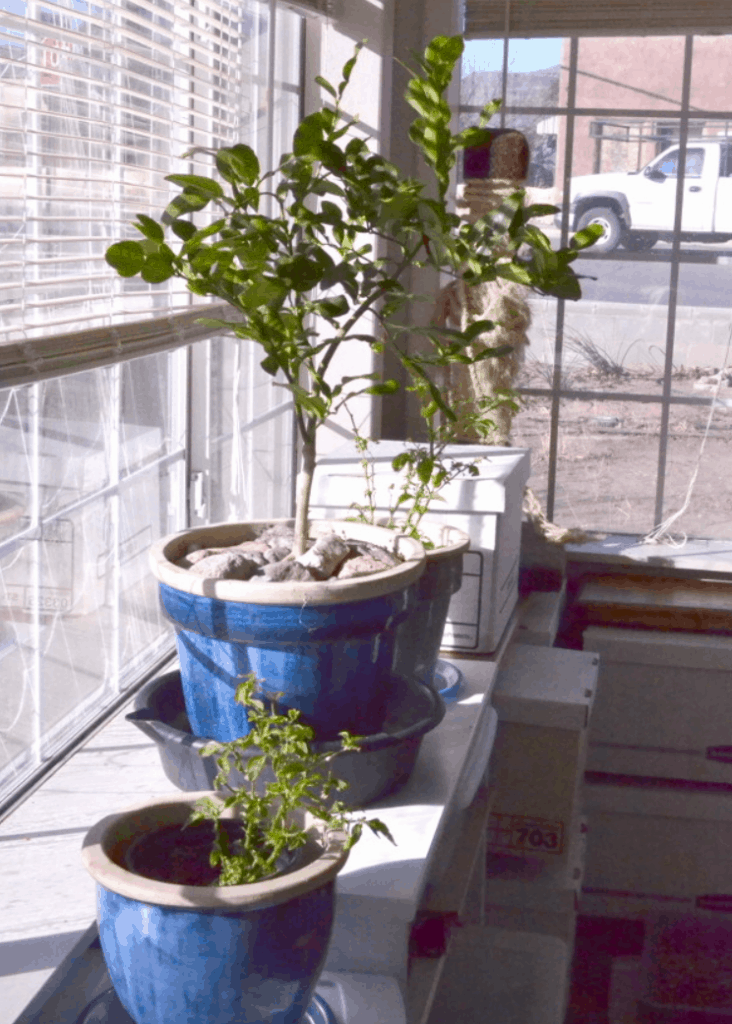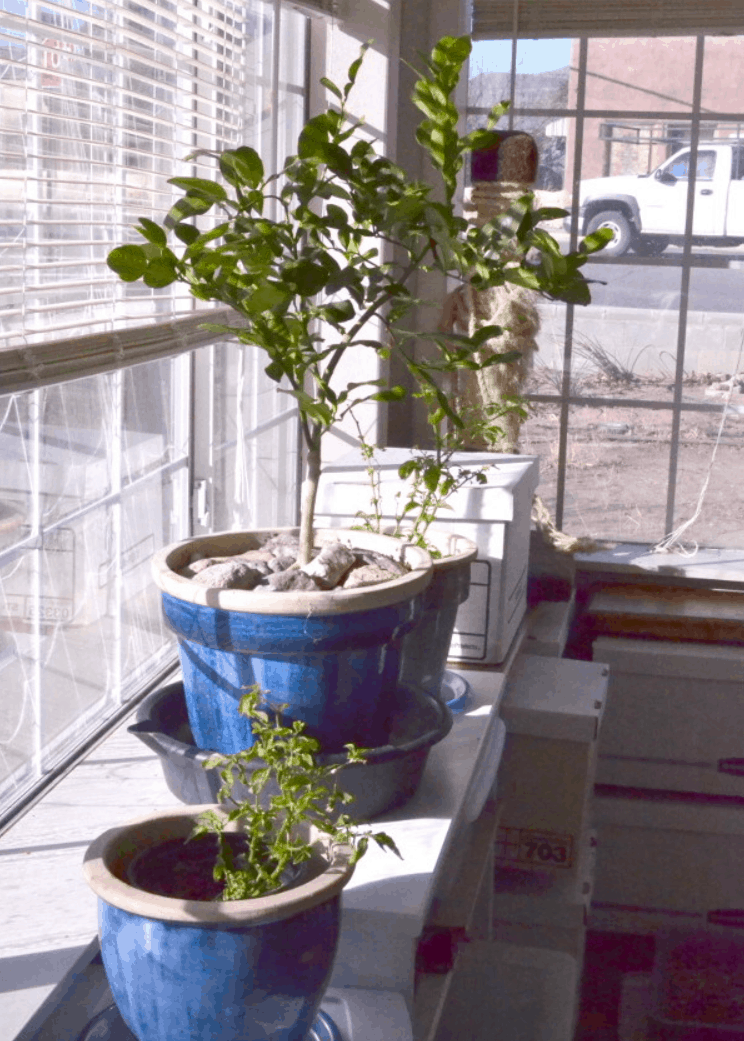 Historically (pre-A/C), they were even used as a sleeping porch to mitigate the hard heat of summer while also protecting folks from mosquitoes.
Now, screened porches serve a different purpose. Not completely different, but different enough to cover.
Since screened porches are essentially outside, they're more suited for outdoor activities. You can use them to temporarily house your pets, to give your children a little more room to play, and to extend the outdoor season into the cooler months (especially if you get a patio heater).
Regulations
Often you'll need to get a permit and a formal inspection to classify a new addition as a "sunroom". While this varies from location to location, you'll be adding additional square footage to your home. This always comes with additional red tape!
The same kind of regulations usually don't apply for screened porches. Since screened porches don't actually add any any square footage to your home, municipalities are often more lenient.
Temperature
Another difference between sunrooms and screened porches lies in how warm and cold they stay during extreme weather.
Unsurprisingly, sunrooms generally have more stable temperatures than screened porches. This is owed mainly to being attached to the main home and having access to all of the climate controls therein.
With that being said, sunrooms can actually be way hotter than their screened porch cousins. With inadequate ventilation and the fiery sun beaming through the glass windows, some sunrooms turn into ovens.
When faced with this type of problem, I always recommend to folks to buy a set of really good blackout curtains and a supplemental air conditioner. It's a small price to pay to keep your area usable!
With screened porches, the thermal situation more resembles whatever is going on outdoors. While they do retain more heat in the winter and allow some nice airflow in the summer, it's not as drastic as with sunrooms.
That being said, screened porches definitely add a lot of comfort to your outdoor space.
Final Thoughts
Whichever you decide to go with, you'll be thankful for the added utility year-round. That's right — there's not really a clear winner between the two options.
Sunrooms and screened porches both offer their own pros and cons, and the "best" option is largely situational. However, I've laid out all of the material differences between them and I hope you can now make the best decision possible for your given situation.